Coupon is a discount applied to the purchase of products and/or services. This is usually a code that needs to be entered when paying for the purchase. For example: ZOOM10.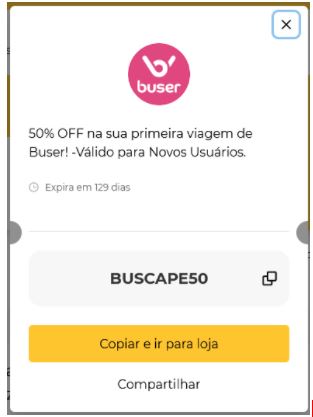 Discounts are also available that are already applied to each item, without the need to enter a code at checkout.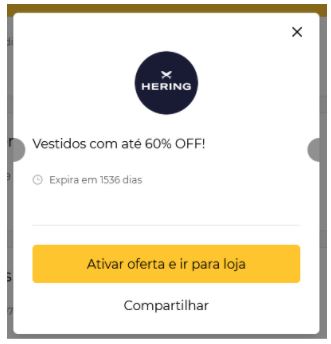 Coupons often have specific rules defining which products and/or services they apply to.